May 2018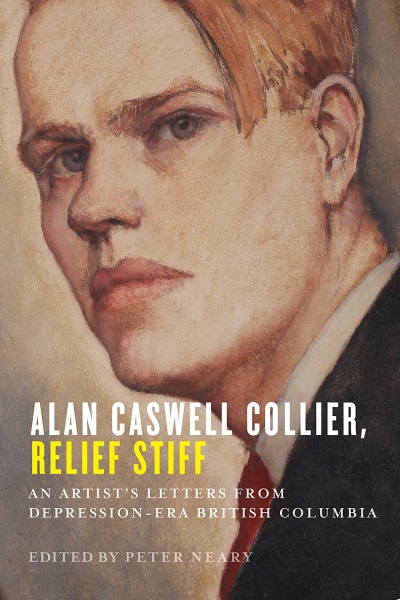 While preparing to set sail (see below) I've been reading a fascinating account of daily life in the Depression-era government work camps established by the Department of Defence to get single, jobless men off the streets. The book, edited by Peter Neary, collects the correspondence of Alan Collier, a Toronto-born artist who travelled west in search of work in 1934 and ended...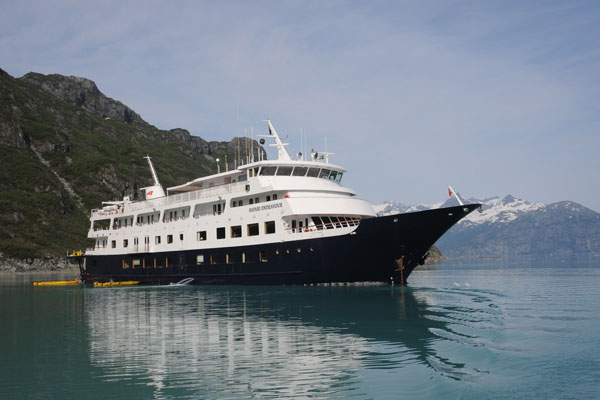 This space has been quiet of late while I packed up the house I lived in with my family for thirty years and moved to a new base of operations. Buying, selling, moving: stressful times. But they are behind us now.
To celebrate, we are going on a cruise. An outfit called Uncruise Adventures has invited me to be on-board...