November 2017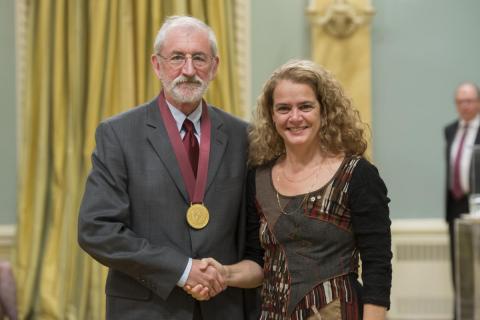 A wonderful week in Ottawa included a visit to Parliament Hill to watch question period -- an unedifying experience -- and culminated in the Berton medal ceremony at Rideau Hall, an opportunity to meet the new Governor General. Above, the two of us share a grip 'n grin.
Thanks to Canada's History Society, not just for the award but for all the work it does promoting an...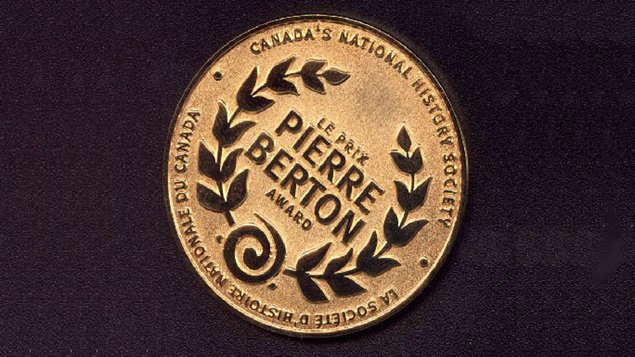 It was announced this morning that I have received the Pierre Berton Award for 2017, aka the Governor General's History Award for Popular Media (try saying that three times with your mouth full).
I'll be in Ottawa in a couple of...