May 2019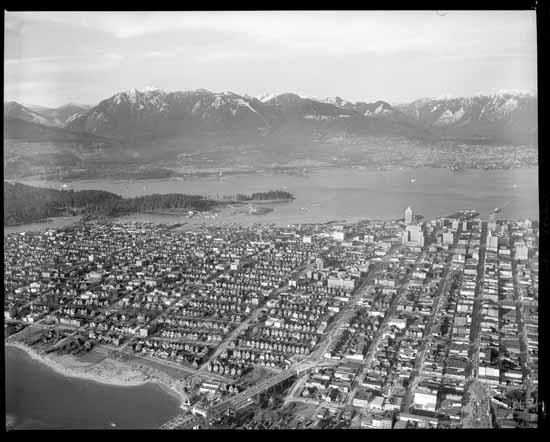 Speaking of Vancouver in the Fifties, as I was last time, I was struck recently by this photograph from the archives (Vancouver Public Library 81817). It shows the city's West End looking north across Burrard Inlet to the mountains. You can see that there are pretty well no tall buildings west of Burrard Street, which is the main thoroughfare running north from the bridge.
The...
One of my favourite books about Vancouver is Eva Hoffman's 1989 memoir Lost in Translation. Hoffman writes about her life growing up in Poland and emigrating to Canada with her parents and sister when she was just entering her teens at the end of the 1950s. The family settled in Vancouver and judging from her book Eva hated everything about the city, which she called "a bit of nowhere."
With the bracing certainty of adolescence, she dismissed the people as shallow and...