March 2020
As many readers know, I've been working on a new book for the past couple of years, a history of Vancouver. 
Becoming Vancouver: A New History was in the middle of the editing/design process, scheduled for fall publication, when the epidemic hit. My publisher (Harbour Publishing) and I agree that it makes little sense to bring a new book into such an uncertain world: stores closed, festivals cancelled; readings dangerous. Especially a book which is not time-sensitive. 
...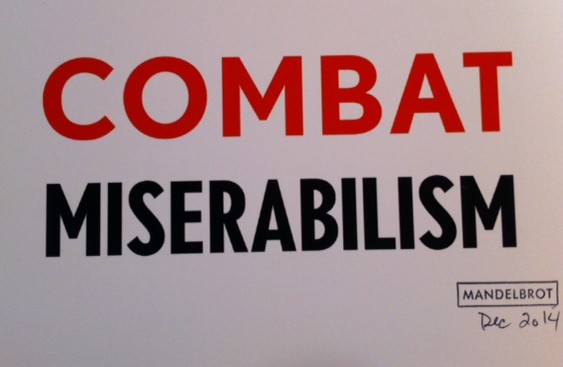 I suppose one thing we can be thankful for in the present health crisis is that we are not fighting a world war at the same time.
You'll have seen lots of references to the 1918-19 flu epidemic (it is often called the Spanish flu but in fact it originated in China) which swept the world and killed in the neighbourhood of 50 million people. At least that is the number we seem to have...