October 2021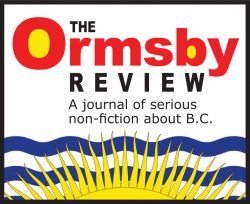 The Ormsby Review, Canada's only provincial on-line book review site, has turned five years old.
Named for the pioneering BC historian Margaret Ormsby, the site was the brainchild of its founding editor, Richard Mackie, and his co-conspirator Alan Twigg. Five years after they launched it, Ormsby has published 1250 reviews of books by British Columbia writers and about British Columbian...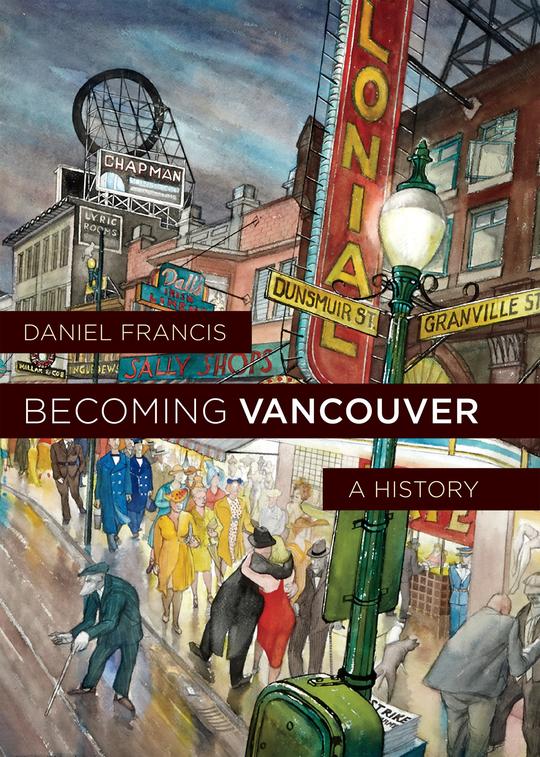 The new book is out and, I hope, selling briskly. As well, the first reviews are appearing. Here is a very nice one by Patricia Roy on the Ormsby Review website.
Professor Roy has written a great deal about Vancouver, including her own illustrated history published back in 1980. In other words she knows whereof she...