August 2022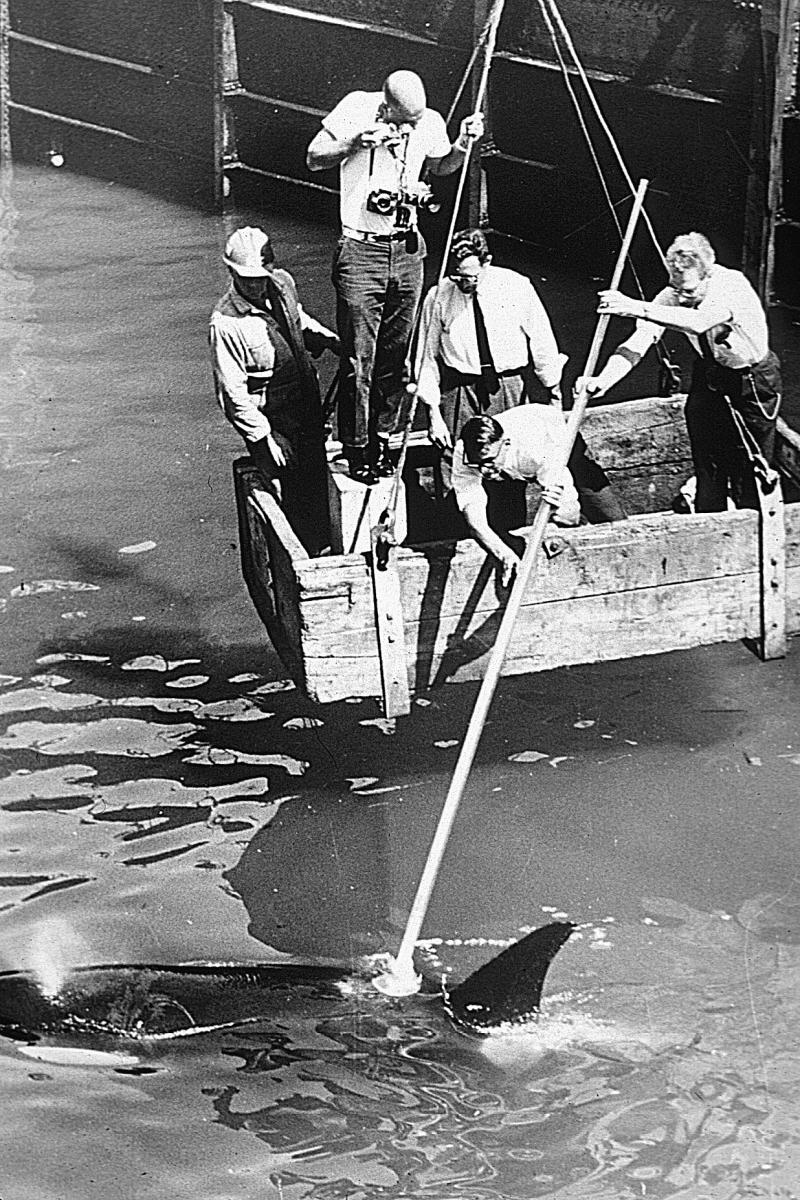 The noted neuroscientist Dr. Patrick McGeer died this week, age 95. After attending Princeton University and working in the US in the 1950s he spent the rest of his illustrious career here in his native British Columbia.
He came from one of the most notorious political families in Vancouver. His uncle Gerry McGeer, an MLA, MP, Senator and two-term mayor -- well, actually a term and a bit; he...
Since last year August 1 has been recognized as Emancipation Day in Canada, commemorating the abolition of slavery. I hadn't seen the relevance for British Columbia. Slavery was not practised here (except by Indigenous people but that is a different story). Indeed, many Black people came here in the colonial period to escape the slave masters south of the border.
But I had not considered the possible connections my own community, North Vancouver, has to the slave trade. Recently North...