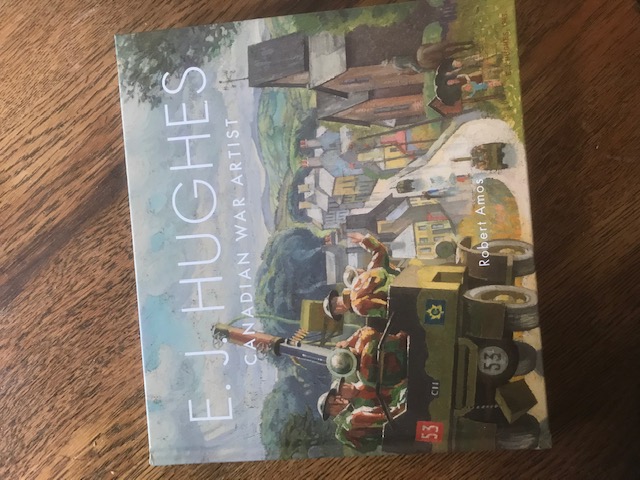 Congratulations to artist and art historian Robert Amos whose gorgeous book, E.J. Hughes: Canadian War Artist, has won this year's Basil Stuart-Stubbs Prize for Outstanding Scholarly Book about British Columbia. (Full disclosure: I was a member of the prize jury.)
Hughes, of course, is a much-beloved artist here in BC and the book takes a close look at his career during World War Two. Mention must be made of Touchwood Editions which did a stunning production job.
As a side note, Amos has also written one of my favourite books about Vancouver's art history, The Art Lover, a biography of Harold Mortimer-Lamb. Mortimer-Lamb (1872-1970) was a mining executive but more importantly a tireless and progressive advocate for the arts in Canada as well as a recognized painter and photographer. Not to mention a man with an eccentric personal life. Terrific book, also published by Touchwood.