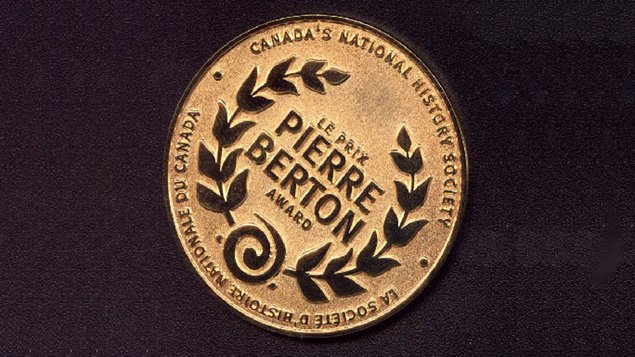 Back in the day I worked for a while as an oral historian. For three summers I drove the length of the Trent-Severn Waterway in south-central Ontario, interviewing people who had lived and/or worked along the waterway. It was so long ago that I was actually using an old reel-to-reel tape recorder. One summer I got cheap digs in an old house with a group of university students. The house had no central heating and as autumn deepened into winter it got colder and colder. We used to spend our evenings huddled around the kitchen table drinking Irish whisky to keep warm. (I've told you before, it can be tough work being an historian.) Great job, loved every minute of it and I got to visit some beautiful parts of Ontario.
So I was pleased to learn that this year's winner of the Governor General's History Award for Popular Media, aka the Pierre Berton Award, is Steven High, an oral historian from Montreal. High is the co-founder of the Centre for Oral History and Digital Storytelling at Concordia University. You can find out about the fascinating work he does here.
The Berton award (that's it above) is one of this year's Governor General's History Awards handed out by Canada's History Society, the folks who bring us Canada's History magazine.
Congratulations to Steven High and to all the other winners.