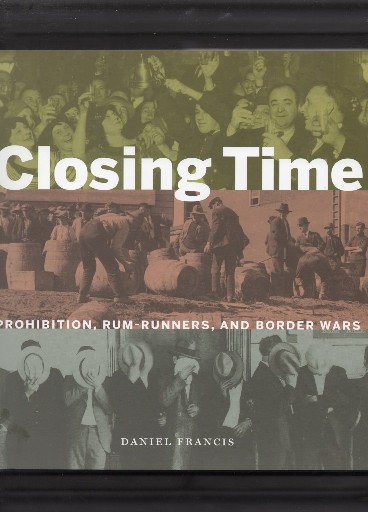 Next Tuesday, March 28, I am giving a talk about prohibition, sponsored by the Vancouver Heritage Foundation. Details are here.
You'll note that the event takes place at Hycroft, a fabulous mansion completed in 1911 for Alexander Duncan McRae, a prominent soldier/industrialist/politician. It is located in the Shaughnessy neighbourhood, home to Vancouver's first families. The New Year's Eve masquerade ball held by the McRaes was supposedly the most important occasion on the city's social calendar. 
Since 1962 the house has been owned by the University Women's Club. I have not been there since I attended the posh wedding of friends back in the '60s so it should be fun.