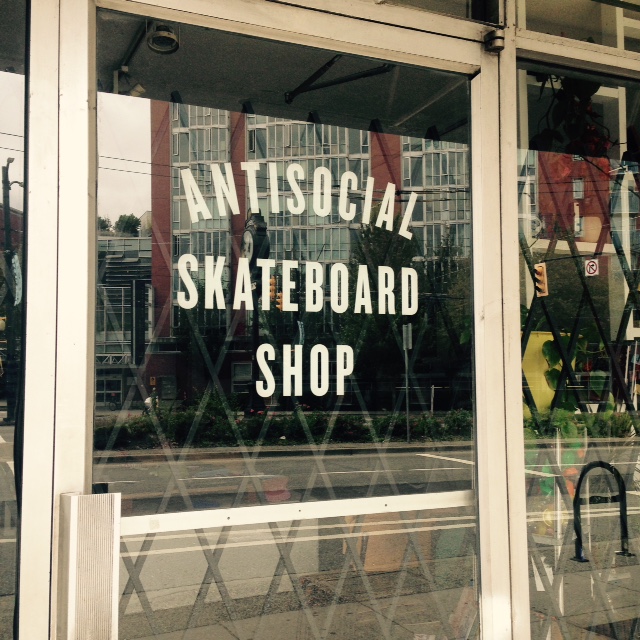 Last weekend I joined a walking tour of historic Mount Pleasant led by Christine Hagemoen of the Mount Pleasant Heritage Group.
Basically the tour followed part of the route of historic Brewery Creek as it used to wind its way from the old Tea Swamp at 16th and Main down to False Creek. The creek is gone now, or at least buried, but there is lots to see in the area, which was the commercial hub of Vancouver's "first suburb" as well as the original brewery district.
The heritage group wants the city to take steps to preserve this "Heart of Mt. Pleasant," which Heritage Vancouver put at the top of its endangered list this year.
If you'd like to support the efforts of the MPHG, find out more at its website here.