August 2019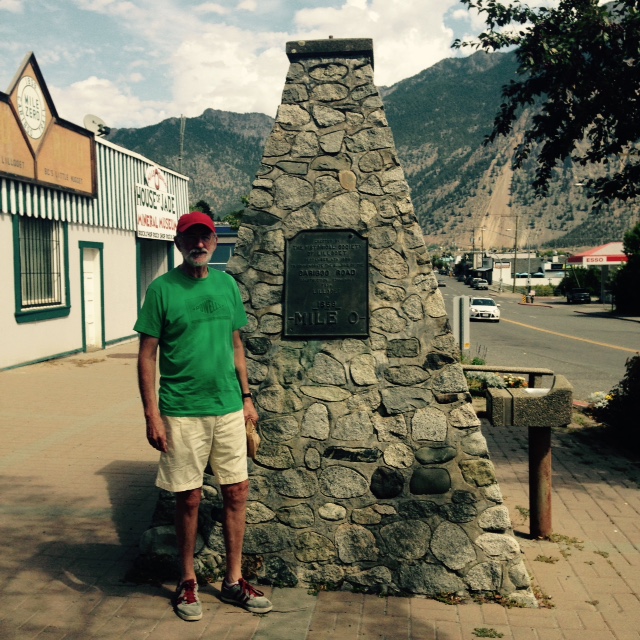 Someone asked as we motored through the Fraser Canyon: "Where did the Cariboo Road start?"
At Yale, sez I, authoritatively. The steamships could only come up the river from the coast as far as Yale before the canyon got too nasty. From there on, everyone and everything had to continue by land. So they built the wagon road all the way to Barkerville.
Sounded logical, but in that case...