May 2022
No point in having a blog if you don't use it to promote your friends' books.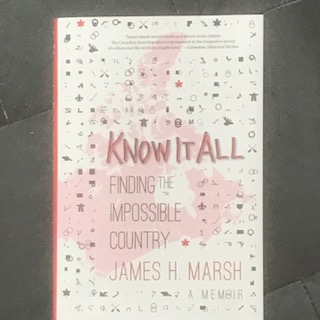 Jim Marsh and I met at Carleton University in 1973; he was working in book publishing and I was doing a graduate degree. Not long after, Jim became the founding editor of The Canadian Encyclopedia, a hugely ambitious and hugely successful project initiated by Edmonton publisher Mel Hurtig.
Jim has...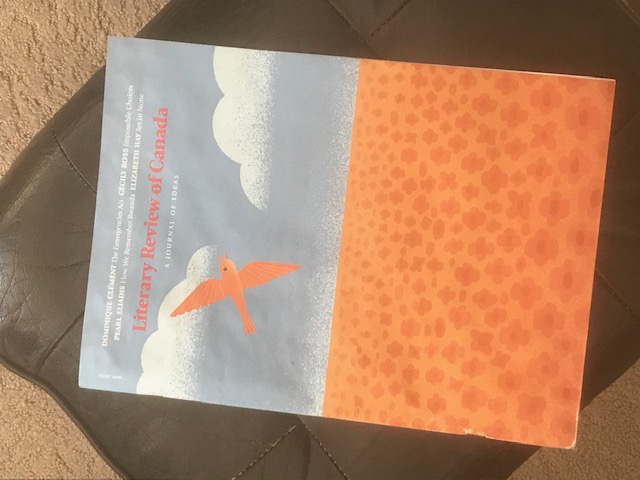 A very nice review of my new book appears in the May issue of Literary Review of Canada. 
"As Francis skillfully demonstrates," writes reviewer Marisa Grizenko, "the place called Vancouver has always had a rich story -- if you know where to look and to whom to listen." You can read her piece in the pages of the magazine or it is...